Symbiosis II Exhibition
Symbiosis sym·bi·o·sis n
'a cooperative, mutually bene cial relationship between two people or groups'
The idea of two quite different creative people standing next to each other, sometimes at the same time in the same place and at other times at the same place at different times, makes for quite an interesting and different visual experience.
This is the second exhibition of images gathered together in this style by Mike Langford and Jackie Ranken and is a result of images taken in the south of the South Island over the past two years.
Though their styles are quite different, their collaboration in this exhibition illustrates how they have both grown their own individual styles during this period and at the same time influenced each other, absorbing those influences into their own work. Everyone has their own way of thinking and seeing but it is not very often that we can see those processes as a comparison, side by side on a wall so you can delve into the psyche of what each person was feeling and thinking at the time of shooting and then again at the time of post production when the final images are printed.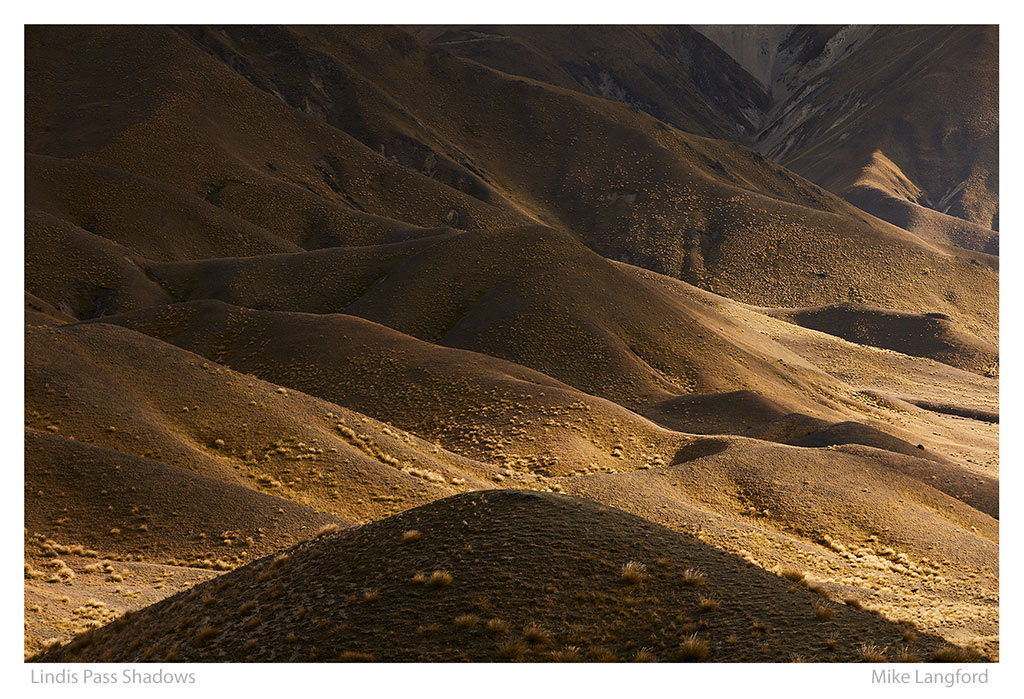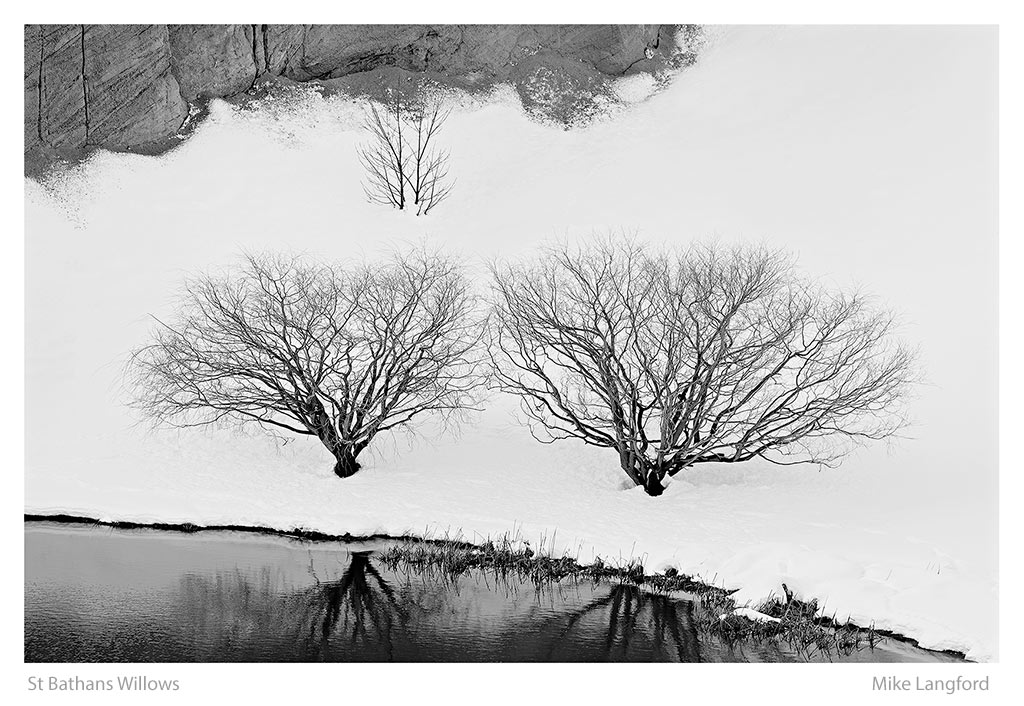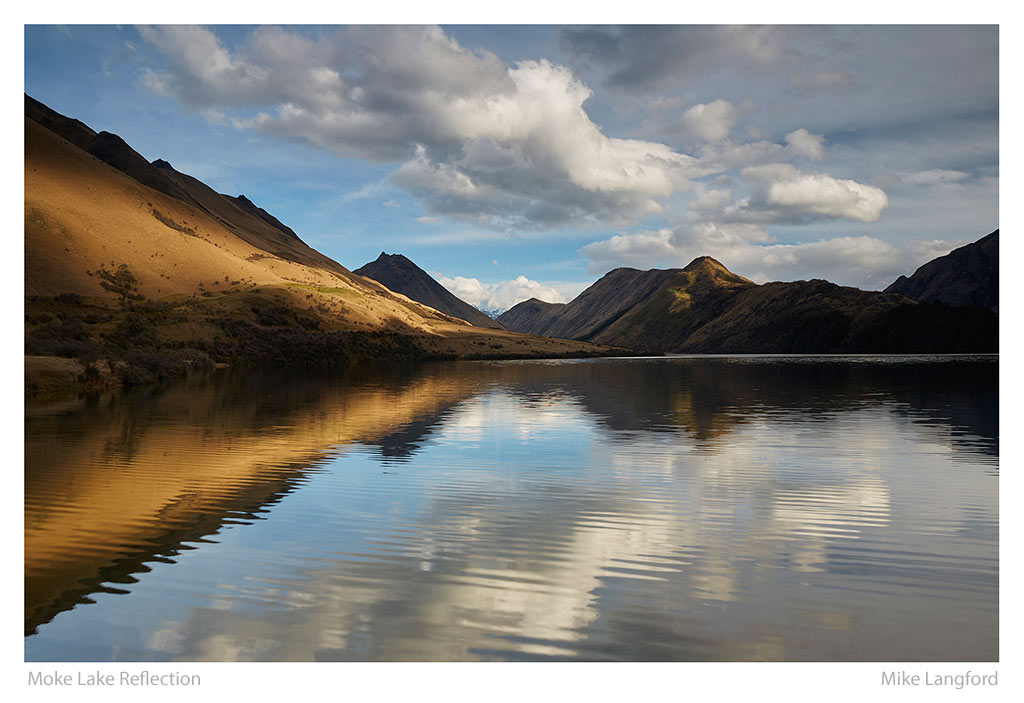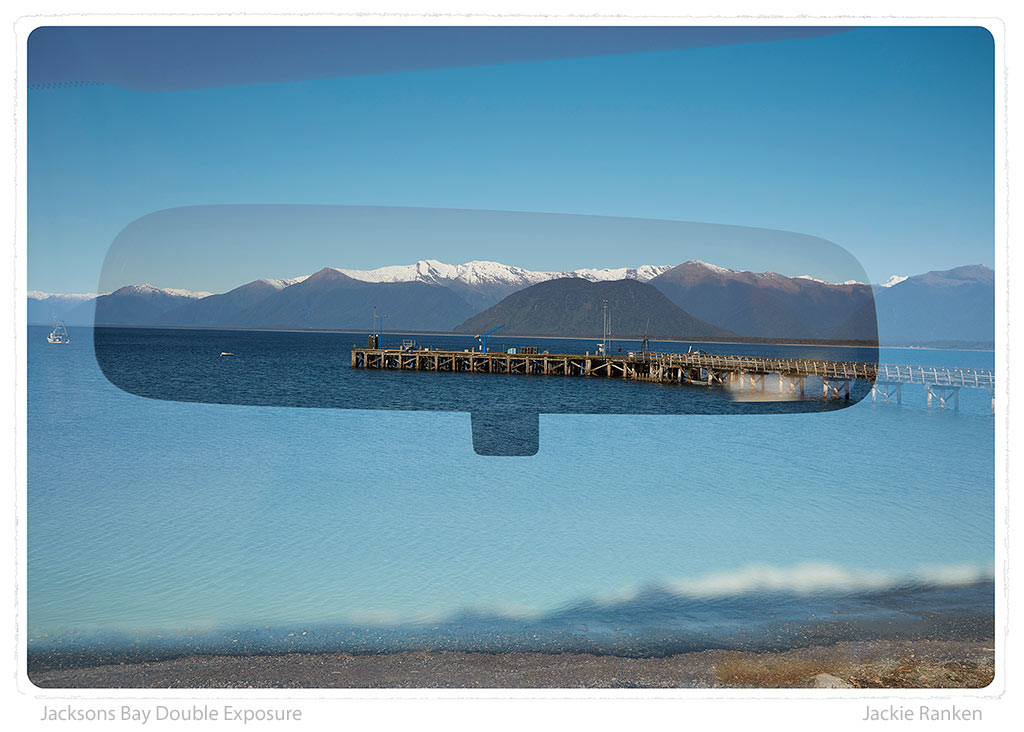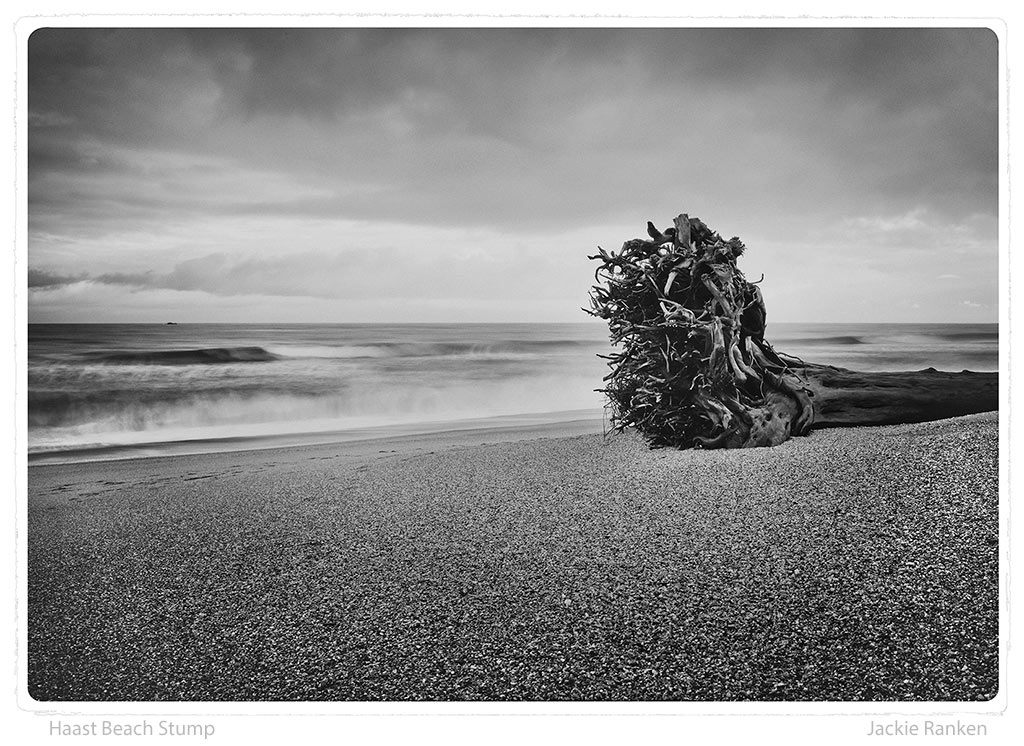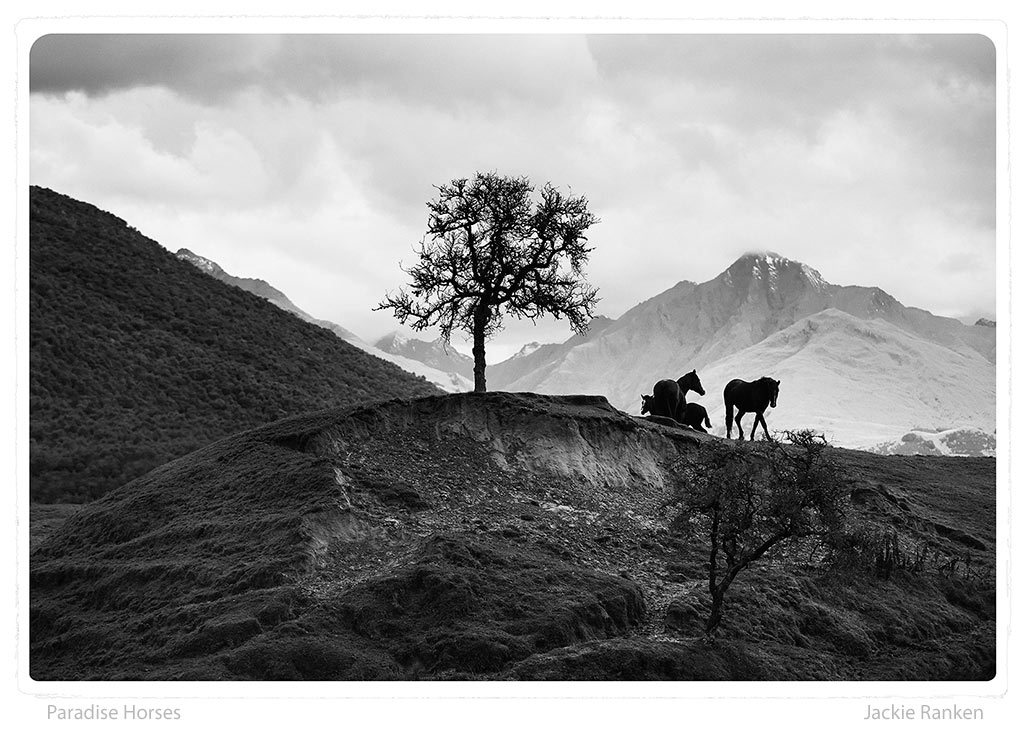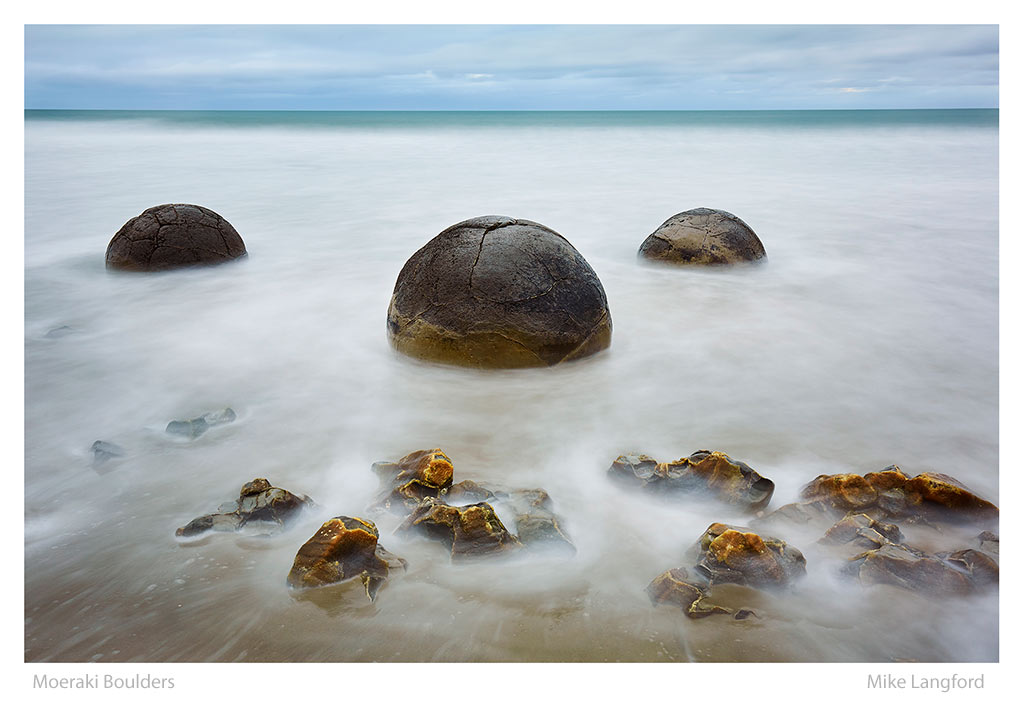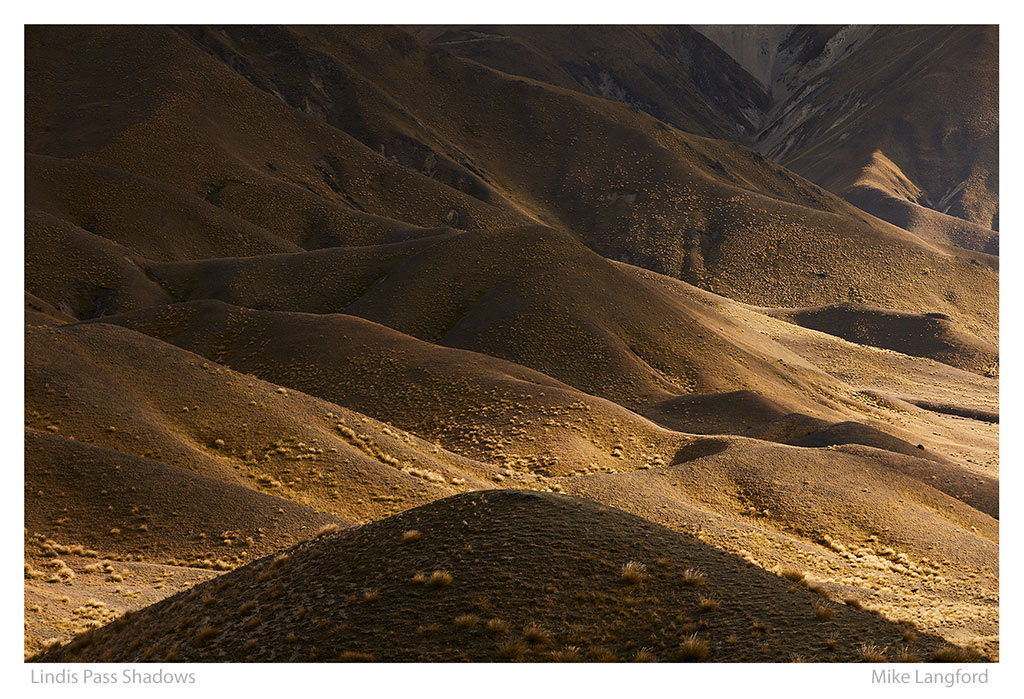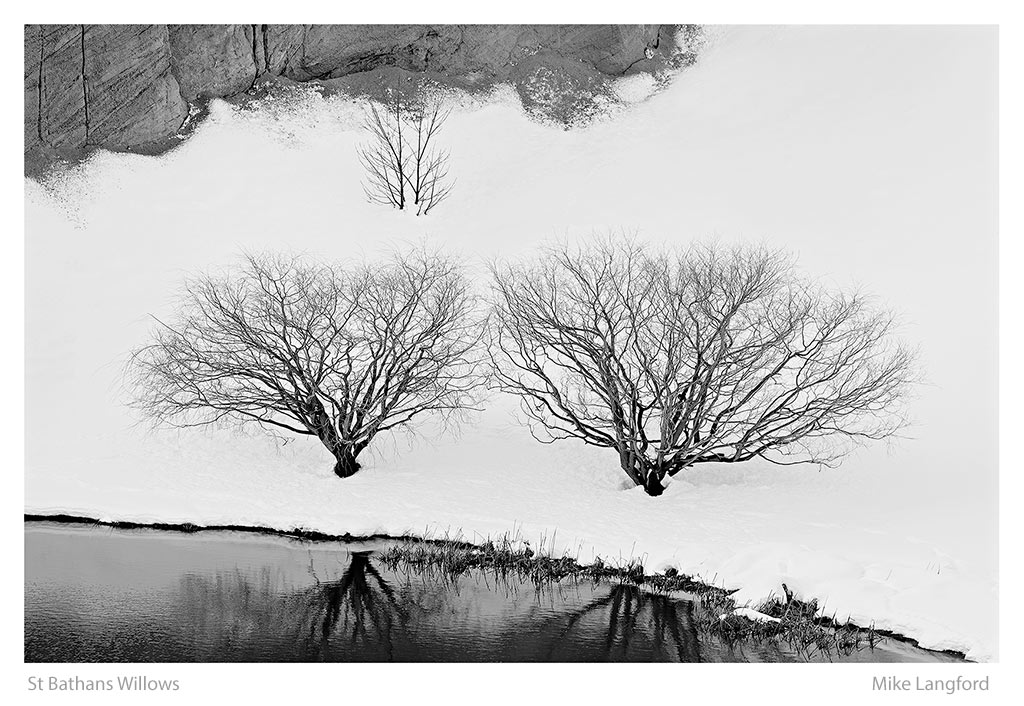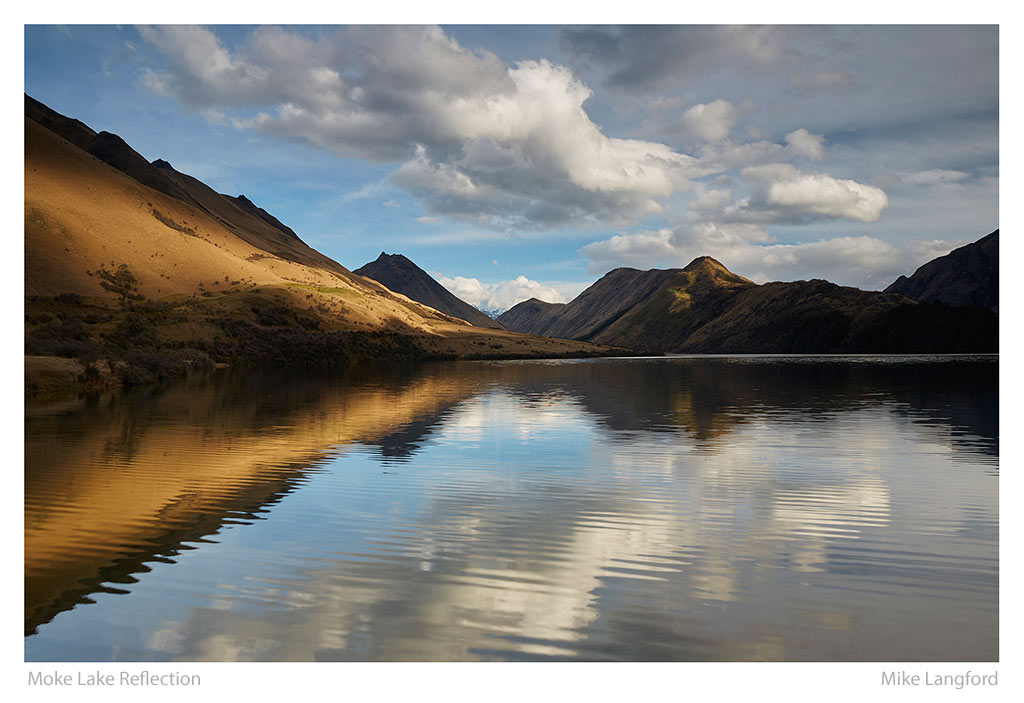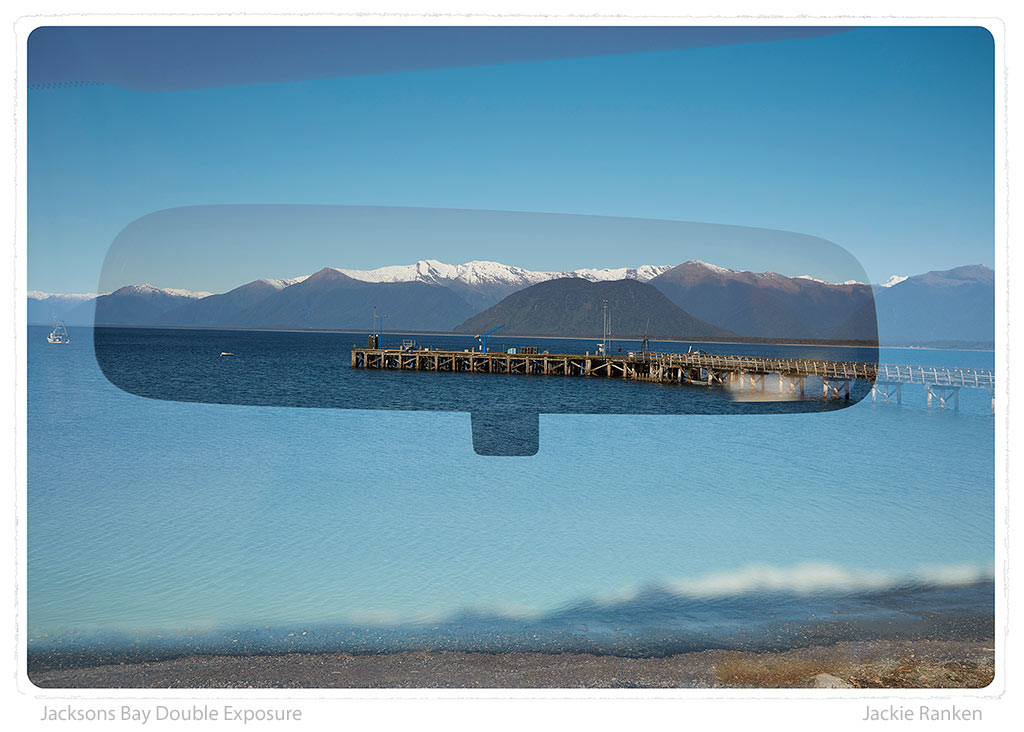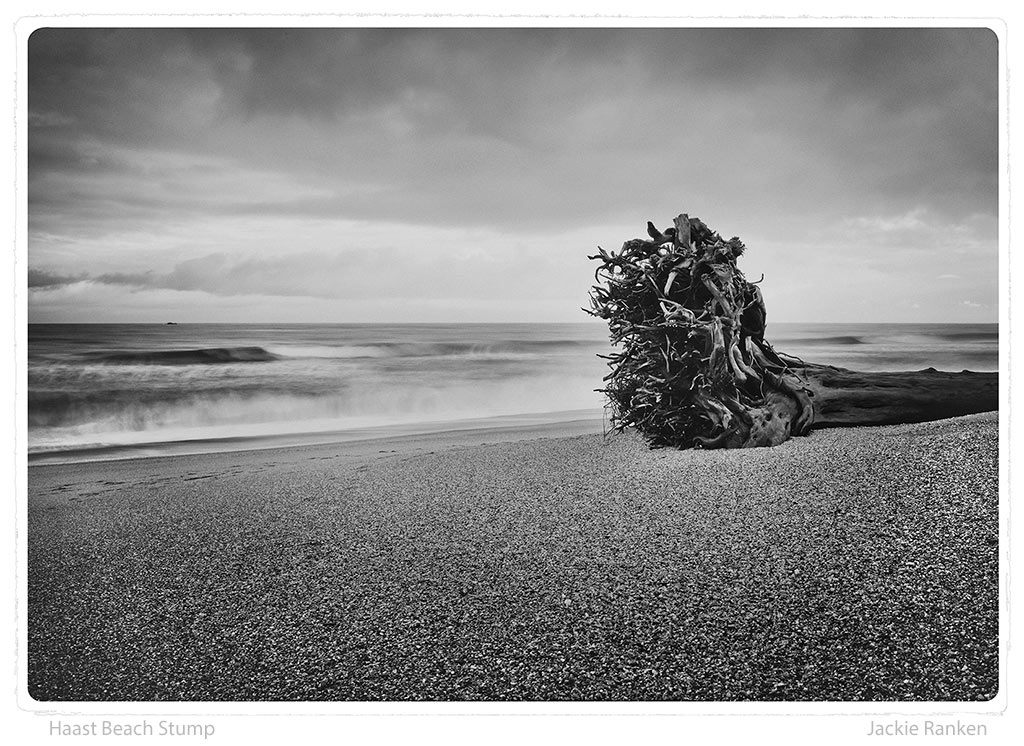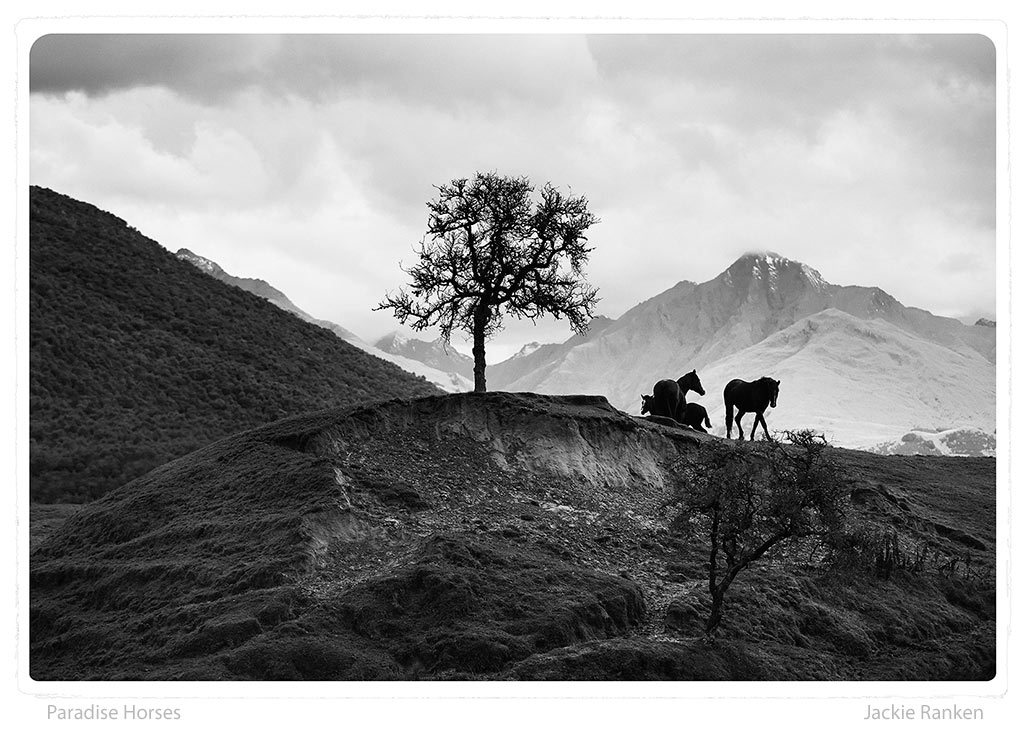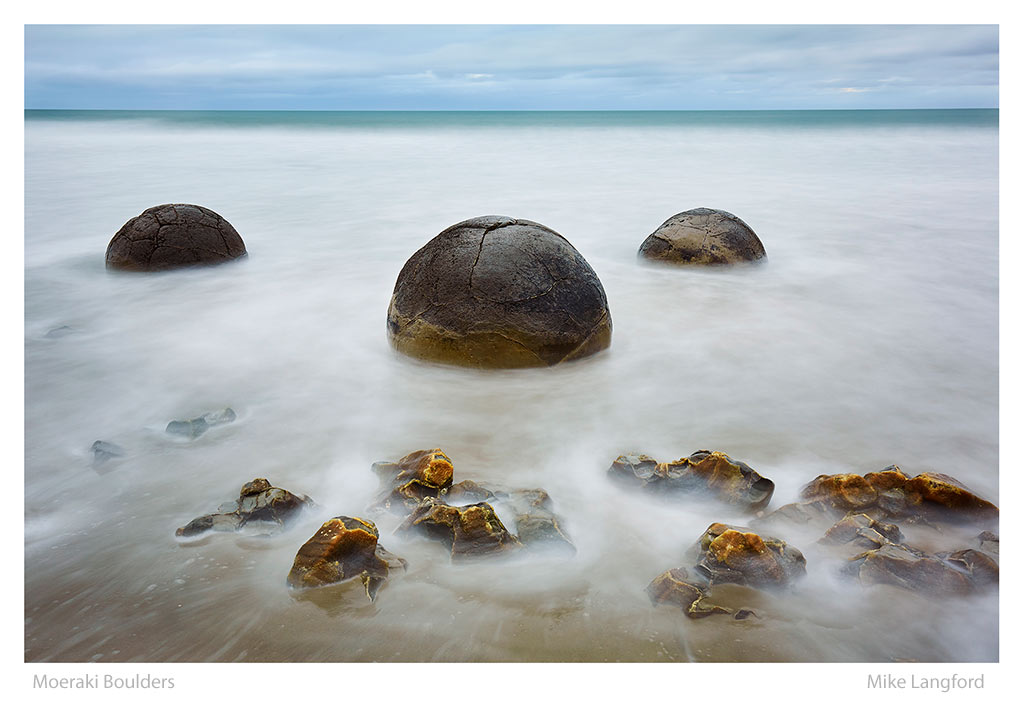 All prints are individually hand signed by either Jackie Ranken or Mike Langford.
Archival Fine Art Prints
Signed on the front with reference made to the exhibition numbered and dated on the back
210 gm Canon Premium Matte paper by Hahnemuhle
Archival Lucia Pro ink
515mm x 345mm
NZD$ 590.00